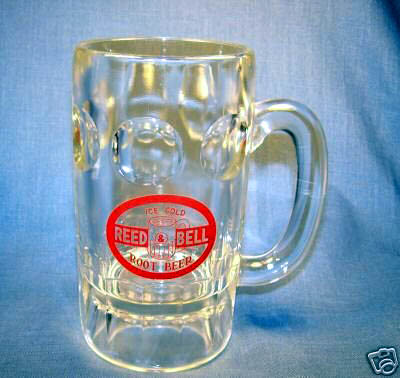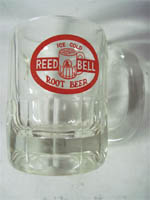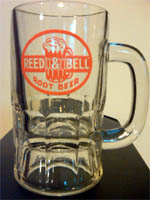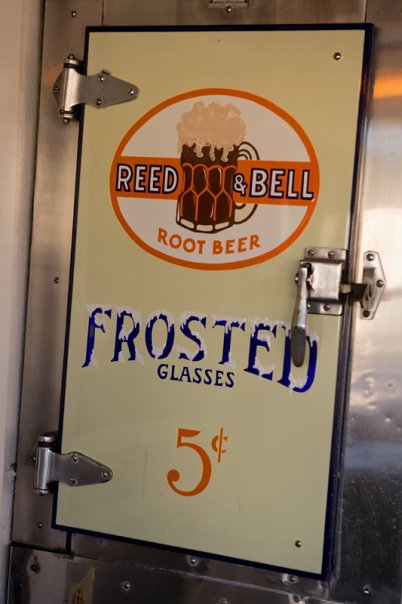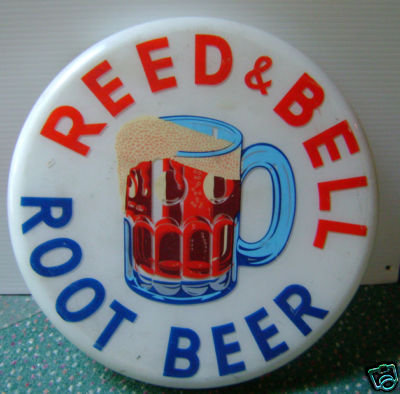 Reed & Bell had a franchised agreement with of A & W Root Beer that expired in 1945.
Brief Summary: Roy Allen opened a hamburger and root beer stand 1919. In 1920 Allen formed a partnership with one of his employees ( Frank Wright ) and named the company A & W Root Beer..
In 1924, Allen bought out his partner's share of the business, and at the same time, Allen registered the name "A&W Root Beer" and the A&W logo with the United States Patent and Trademark office.
To expand his new business throughout the western United States, his first move was to establish a franchise restaurant chain for A&W Root Beer Stands. He sold the rights to franchises in Oregon, California, Washington, Nevada, and Arizona to two businessmen, H.C. Bell and Lewis Reed, the outlets within these states were renamed "Reed & Bell Root Beer."
Then Allen moved to Salt Lake City, Utah and restarted his business. By selling A&W franchises throughout the United States, except for the five states where he had sold the rights to Bell and Reed, Allen created the very first restaurant chain in America. Demanding and meticulous in his franchise agreements, Allen stipulated in each contractual arrangement the precise design and floorplan of each root beer drive-in restaurant, the design and weight of the mugs his root beer was to be served in, and the mixture of the brew that had established his reputation and had given him a fortune. By the end of the 1920s, the A&W Root Beer Drive-In was becoming a common sight to many Americans.
When Reed and Bell's franchise agreement expired in 1945, the A&W rights reverted to Allen, along with all the outlets run by the two men. Click here to read the full story.